Traditional Chinese Medicine has its origin in ancient Taoist philosophy which views a person as an energy system in which body and mind are unified, each influencing and balancing the other. Unlike allopathic medicine which attempts to isolate and separate a disease from a person, Chinese Medicine emphasizes a holistic approach that treats the whole person. Yin Yang theory is the prinsiple through out the body balancing process. Many people have found Traditional Chinese methods of healing to be excellent tools for maintaining optimum health and preventing illness.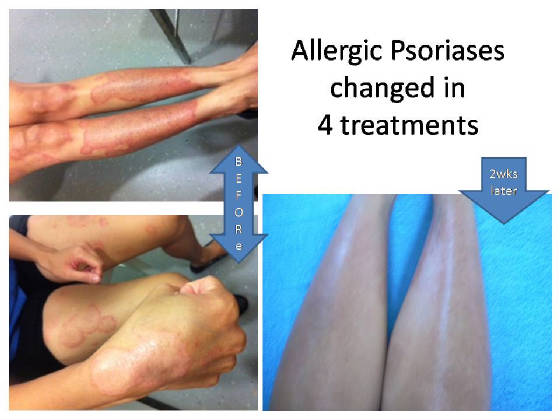 Chinese Body Work Packaging
One hour Chinese Body Work sessions, which can include any combination of the below, depending on your individual needs. Health Fund Rebates are Available.

- Traditional Chinese Medicine Consultation and Diagnosis
- Cupping, a form of acupuncture using small glass or bamboo cups over acupressure points
- Shiatsu Massage, deep tissue, therapeutic pressure point massage
- InfraRed massage using a hand held InfraRed massage device (Extra charge for serious problems)
- Therapeutic Facial, Scalp and Abdominal magnetic field therapy
Min's fee of $95 /hr includes any of the above, in any combination that you require.

Other Services Available within this One Hour of Chinese Body Work in additional charge of $10 - $30
Acupuncture
Hot Stone Therapy
Jade Massage Bed
Laser Therapy
Extra for Take Home Chinese Herbs and other products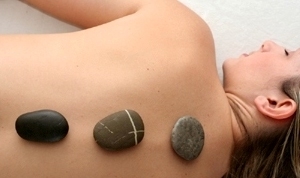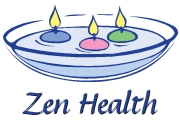 The success of Traditional Chinese Medicine (TCM) is largely in its approach to seeing the body as a whole picture, not just treating the area that is causing you trouble. TCM is beneficial for a wide range of diseases and ailments; however you do not need to have a specific illness to be treated. The strength of Traditional Chinese Medicine is its ability to bring the body into balance, boosting your immune system and preventing diseases whilst promoting a feeling of good health.
Herbal medicine has a long history in the Orient. The first Chinese material, the Shen-Nung Herbal Classic, was begun during the Stone Age and completed in the later part of the 5th century B.C., from which some important formulas originated.

In this herbal classic, herbs are categorized into three groups. The first group is called food herbs; which are eaten as part of ones diet for general fortification, prevention and maintenance. The other two groups are called medicinal herbs which are dispensed to each patient as an individual formula based on ones constitution, environment and medical condition.

Medicinal herbal therapy works in concert with acupuncture by providing the nourishing support for the energetic re-programming and re-balancing efforts of acupuncture.